Japan is full of beautiful plants that brighten up the country's landscape. However, it would be very selfish of them to keep all their stunning wildlife all to themselves.
No matter if you are a lover of Japanese culture or want to create your own zen garden, the following plants will bring beauty and tranquility to your arrangement.
Camellia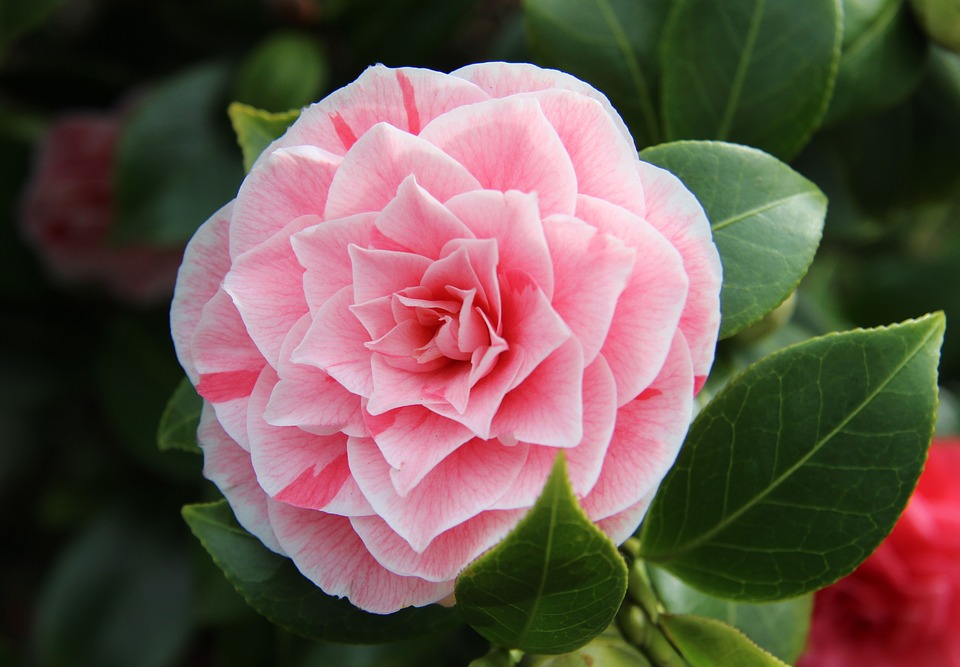 Camellias thrive in the cold winter, providing a much-needed splash of colour to your garden while everything else around seems to shrivel. They are very easy to grow and maintain when looked after.
If you're looking for a plant that can last for a long time, this is the one for you. Camellia plants can actually live for hundreds of years, keeping your garden bright and cheerful for generations to come.
In terms of watering, Camellia's love rainwater. If possible, avoid giving them tap water as they do not take so well to calcium and magnesium. However, the summer, tap water will have to do as there won't be enough rain to keep them healthy.
Hydrangea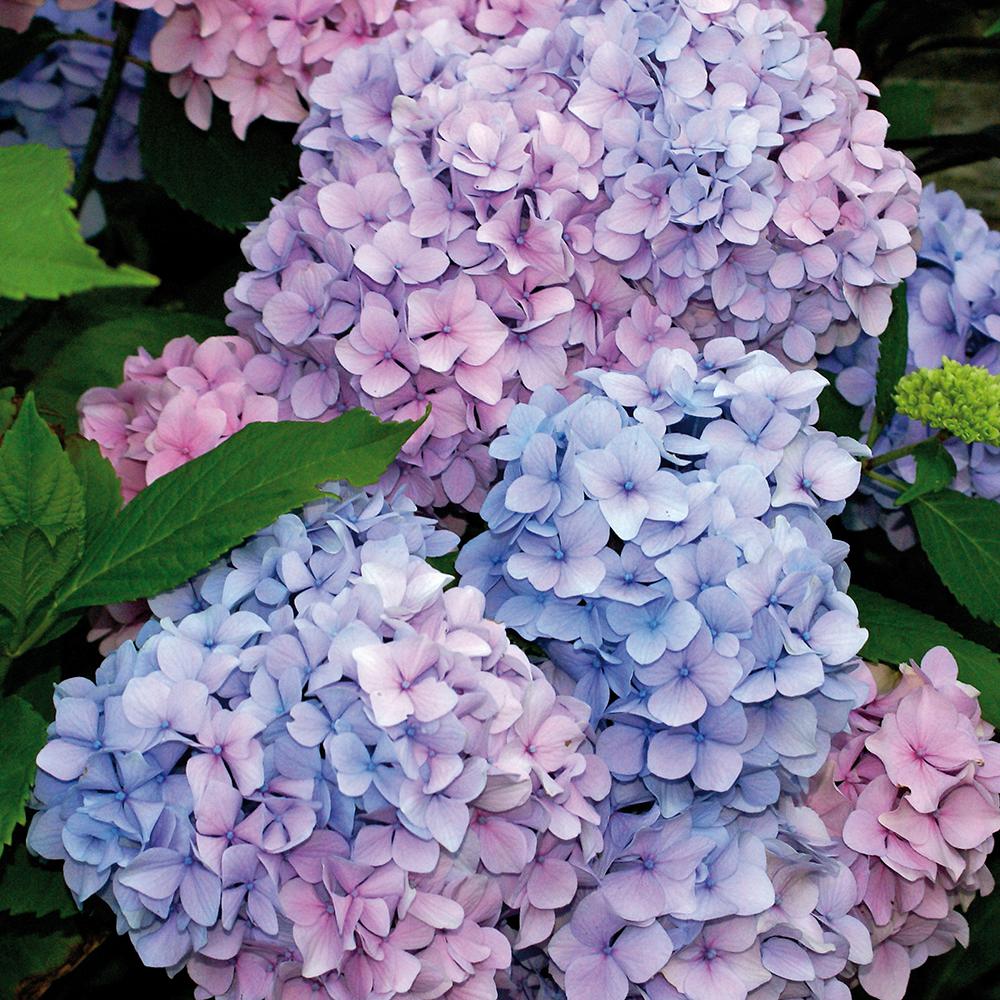 Hydrangea plants are another popular Japanese plant that you should look at growing in your garden. They are very delicate and will add a touch of class to your arrangement.
You can find them in a range of colours, including pink, white, blue or autumn. This is because they have the ability to change their colour depending on the soil's pH level. The more alkaline your soil, your Hydrangea will be pinker. If you would prefer a blue Hydrangea, increase the acidity of your soil.
However, there is an exception in that white Hydrangeas are not able to change colour.
Before you go ahead and start planting Hydrangeas, you need to prepare your soil in advance. Ensure there is plenty of organic material in the compost to make them grow.
Cherry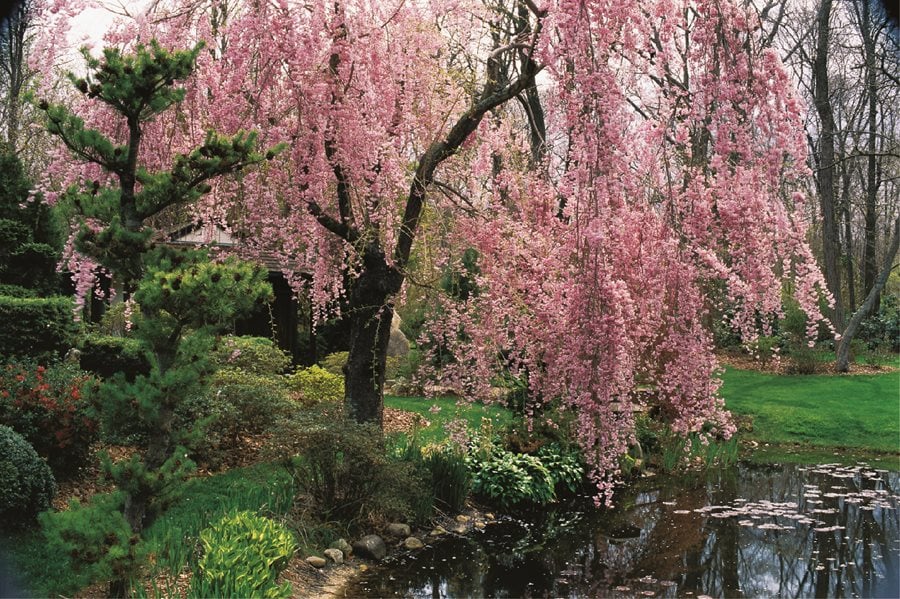 Cherry trees look absolutely stunning. If you have enough land to grow one in your garden, we highly recommend you doing so. In Japan, cherry blossom trees symbolise clouds due to their nature of blooming. They are also an enduring metaphor for the ephemeral nature of life.
No matter what the time of year, an ornamental cherry tree will look great in your garden. In the spring, gorgeous pink and white blooms appear, decorating the scenery. They will also give off an almond scent that will attract bees for pollination.
Into the summer and the leaves turn a luscious green. As the months go by and autumn and winter approach, the tender, dark red bark becomes exposed.
Azalea
A Japanese assortment will not be complete without Azalea plants. They have been grown for centuries by Japanese gardeners. Usually, Azaleas only bloom in the spring. However, thanks to modern hybridisers, you won't have to wait that long to enjoy them.
They come in a whole host of different colours, so you can be sure they will fit into all your plans. You can get them in pink, red, violet, white, salmon and yellow.
In terms of planting, give your Azalea shrub plenty of shade. During the summer, too much sunlight can burn up the leaves, so keep them protected. Also, ensure you have plenty of organic compost.
Bamboo
Bamboo has always been a part of Japanese culture. It has been used to create many structures like homes and fencing, as well as in the food industry for chopsticks.
You may even have aspirations of your own to create something from your bamboo plants, Go right ahead! Bamboo plants can grow very tall. In fact, some species can grow to over 7 feet, taller than most humans, so you'll get plenty of material.
When choosing a bamboo though, make sure you pick a plant that grows in clumps. Bamboo that grows as a runner is highly invasive so if it starts getting out of hand for any reason, it can be difficult to control.
Iris
For those of you that tend to have more rain than others, this plant is ideal. The Iris plant loves wet and soggy soil and grows best in these conditions. You will be able to view its beauty all year round as it is a perennial plant. It is also very easy to grow and maintain.
Part of the appeal of Iris plants is its ability to attract other wildlife. Aside from bees, other animals are drawn to Iris plants, including butterflies and hummingbirds.
These plants can grow up to 5 feet tall, making them hungry for lots of water and fertiliser. In terms of planting, ensure your soil is slightly acidic and, in the case of bearded Iris, keep away from other plants from putting it in shade.
Hosta
This particular plant is one of the most popularly used in Japanse gardens. In fact, native naturalised hosta is valued more than the hybrids some gardeners grow. They require very little attention and are very easy to grow.
Hosta plants come in a variety of shapes, sizes and colours. They are valued among gardeners because of their beautiful flowers that add a unique touch to the scenery. They also bring a soothing fragrance to the air.
Similarly to the Iris, for Hosta to grow at its best, give them lots and lots of water. The more they can get, the better off they will be. If you want to give it fertiliser, apply liquid-based solutions.
Lotus
If you have a water feature or pond in your garden, then this final Japanese plant is a must-have. The Lotus plant is truly spectacular. They symbolise everything about Japanese culture: elegance, purity and beauty.
Lotus flowers are pink and white and have long stems, containing lots of air holes that maintains its buoyancy. However, you want to see it blossom in the winter because it requires a lot of sunlight. You will see it in all its glory in the summer.
If you get the chance in the morning, try and watch the flower open. As it opens, get a smell of the fragrance. You will not be disappointed.